THE BRILLIANT SOUND EXPERIENCE

A multi-sensory experience in New York and London to celebrate the arrival of Google Assistant on Sonos speakers.
The three room experience illustrated the scientific elements of sound, exposed the structure of a song, and visualised each visitor's emotional responses to music. We took guests on a musical journey from their head to their heart, while subtly showcasing products along the way.
Client ︎︎︎ Sonos
Agency ︎︎︎ Anyways Creative
Senior Creatives ︎︎︎ Claire Campion and Ellen Turnill
Creatives ︎︎︎ Dave Russell and Me
Creative Technologist ︎︎︎ Dave&Gabe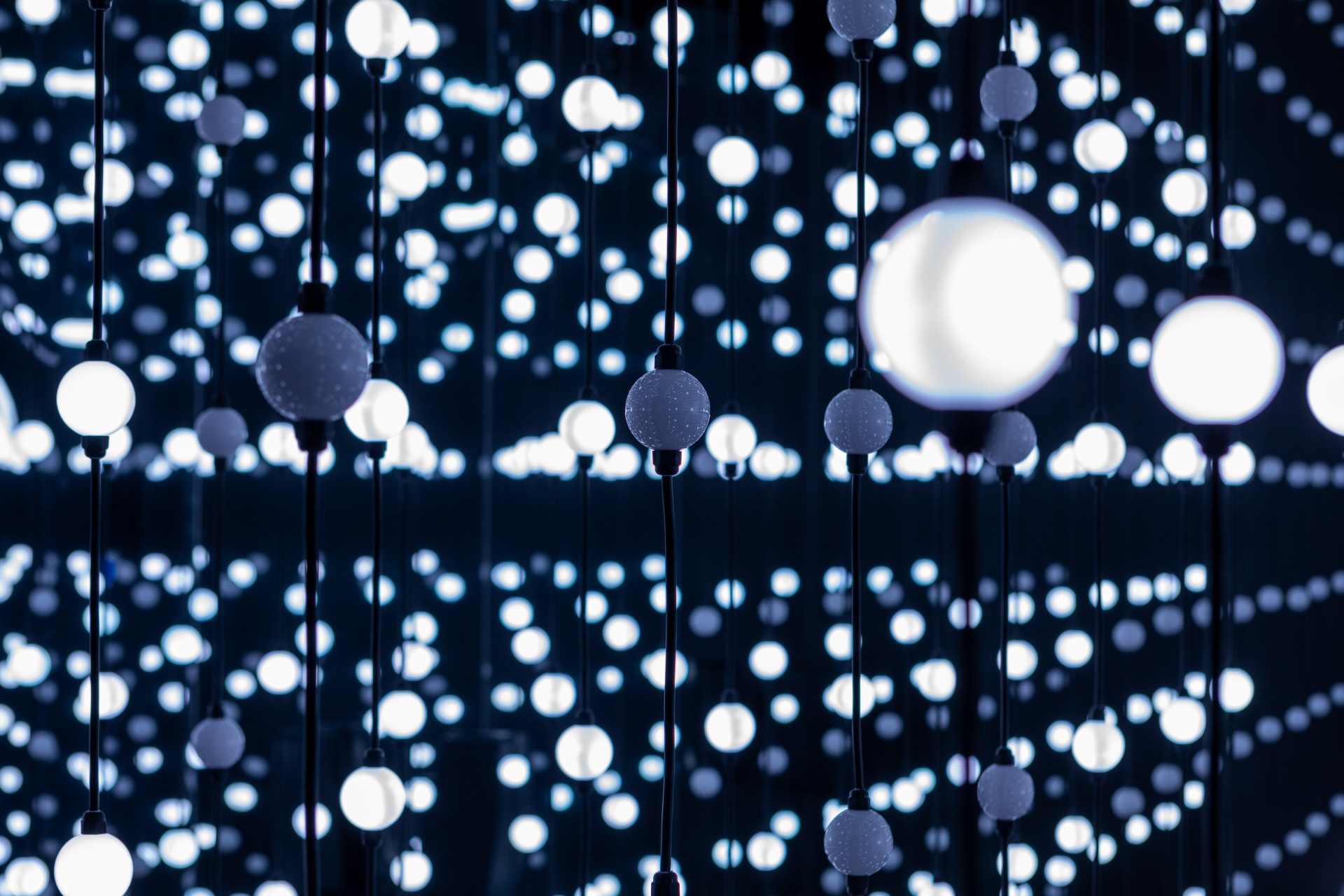 The first room showcased how sound moves through a space by uncovering the invisible forces that are at play when we hear sounds. Guests were invited to completely immerse themselves in Holly Herndon's song Eternal, which was animated across 1,720 LED globes, 20 channels of audio, and 18 speakers, creating a 360-degree sound experience.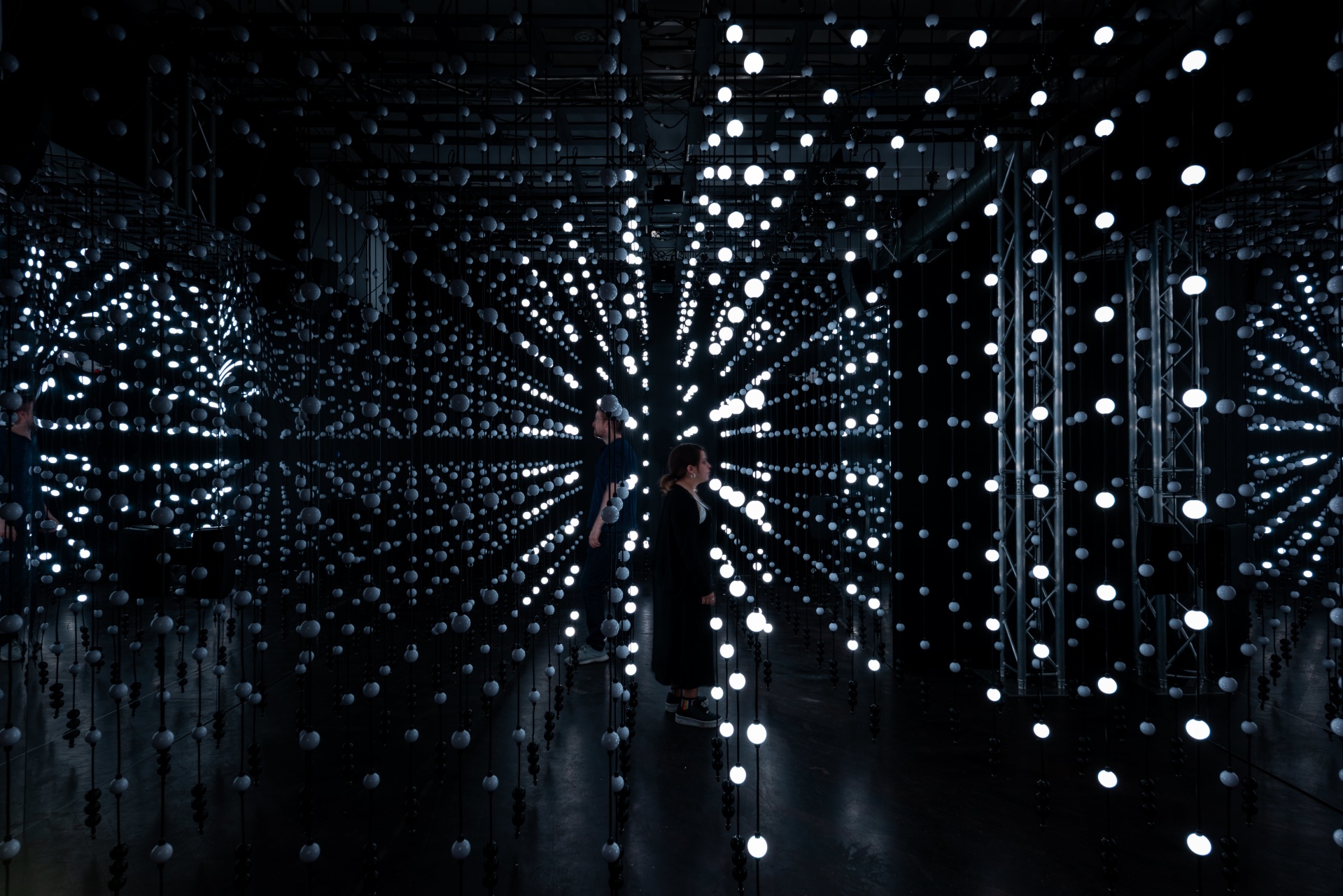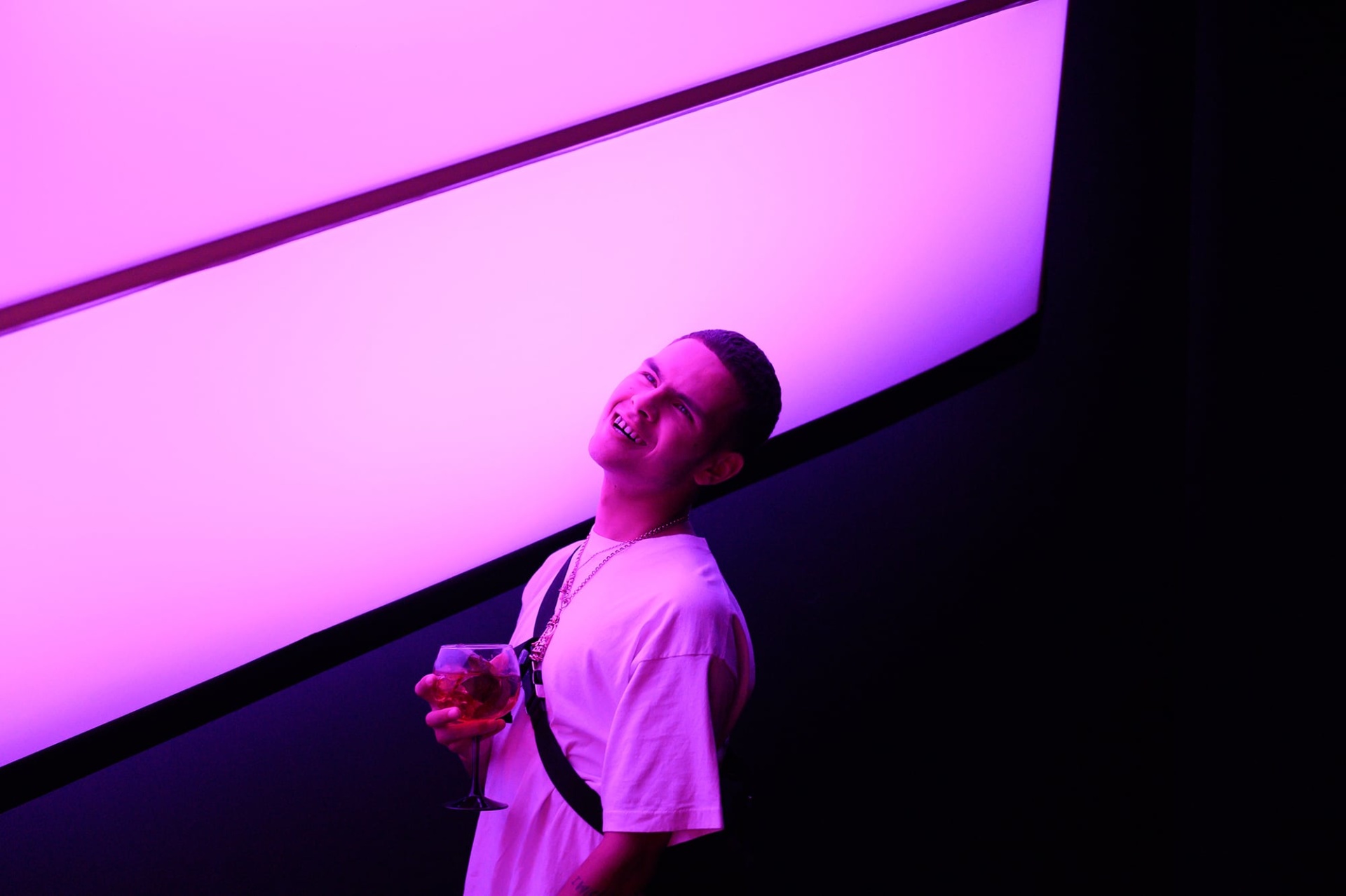 In the second room, guests stepped inside the inner workings of Rylan, a song by The National. Large light sculptures illuminated in sync with the song - each one isolating and playing a different layer of the original recording. The result was an installation that encouraged guests to listen on a deeper level, to focus on the many elements of a song, and to tune in to the point where sound becomes music.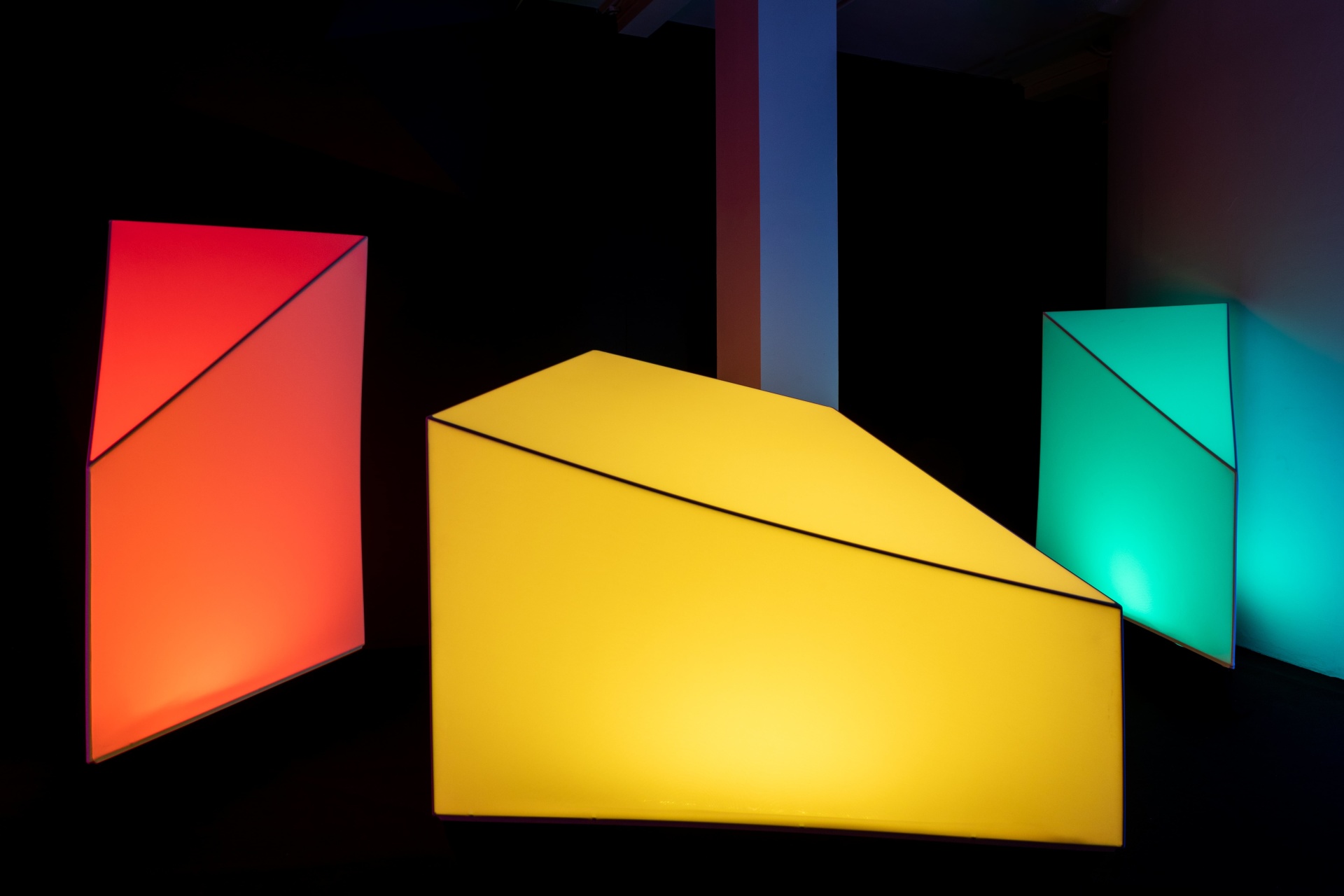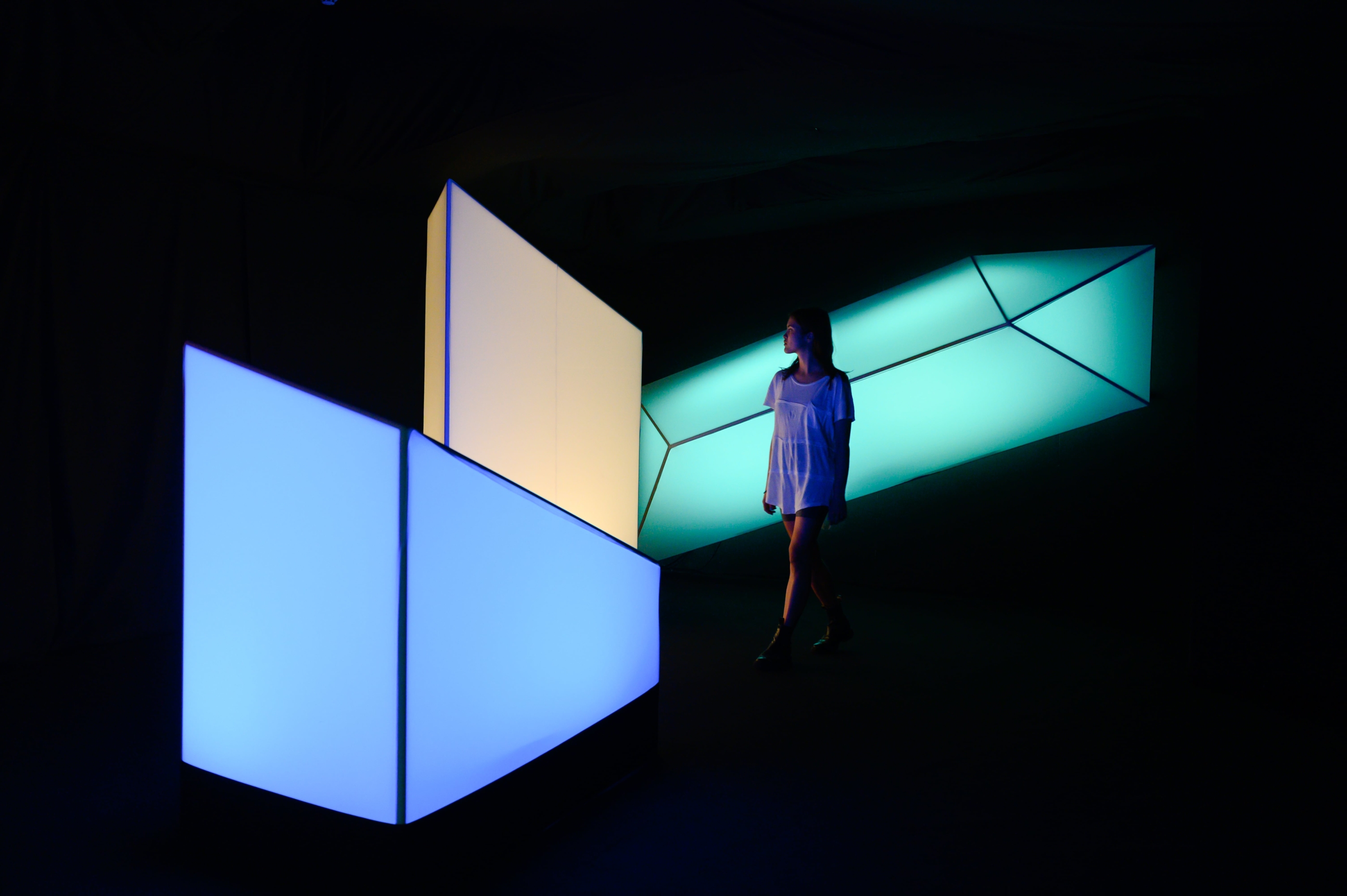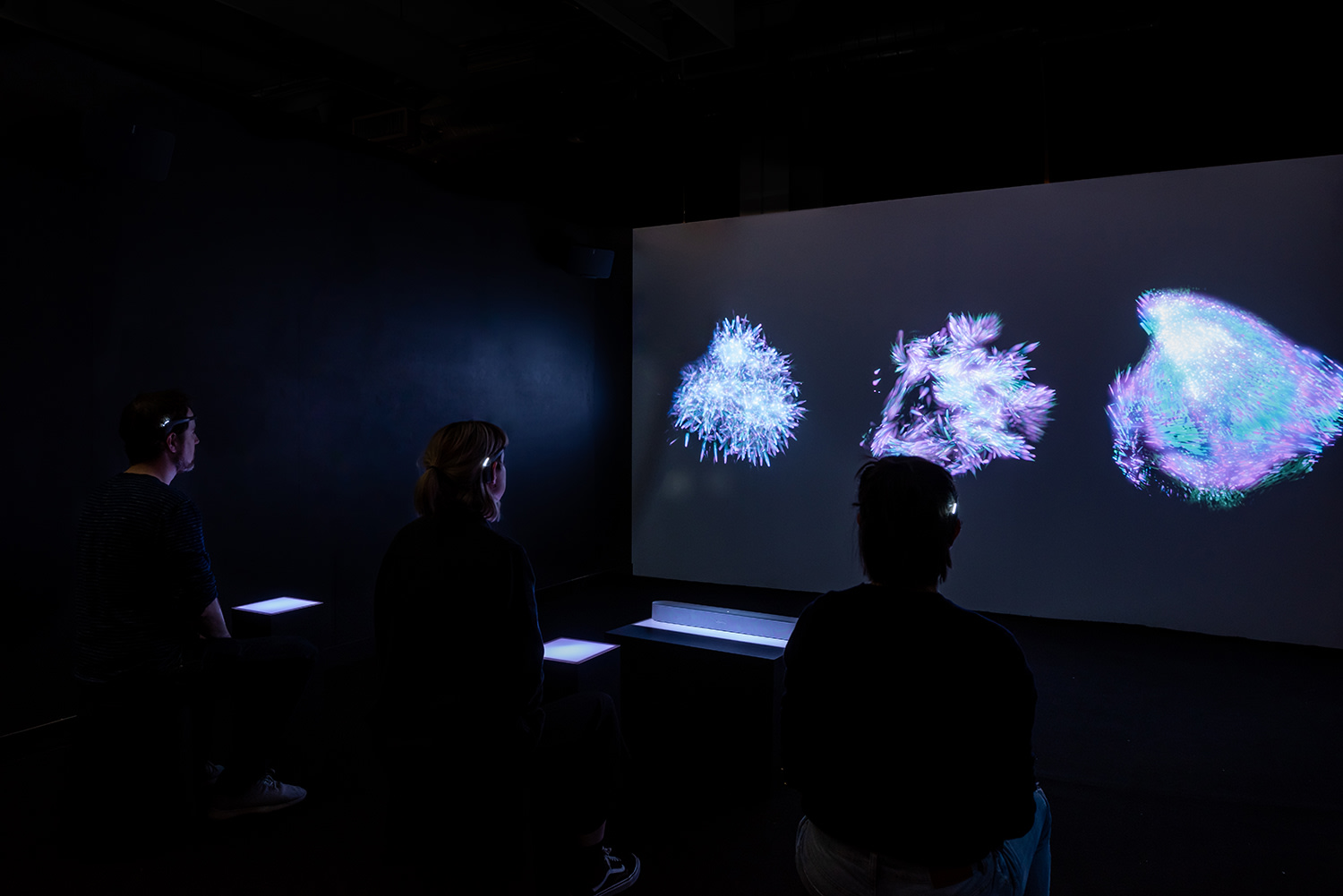 In the third room, visitors witnessed the effect of music on our brains.
Visitors wore an EEG headband and chose a mood – maybe a "sentimental" song from Sampha or a "vulnerable" song from FKA twigs. As the tune played, the headband interpreted and visualised their brain waves reacting in real time.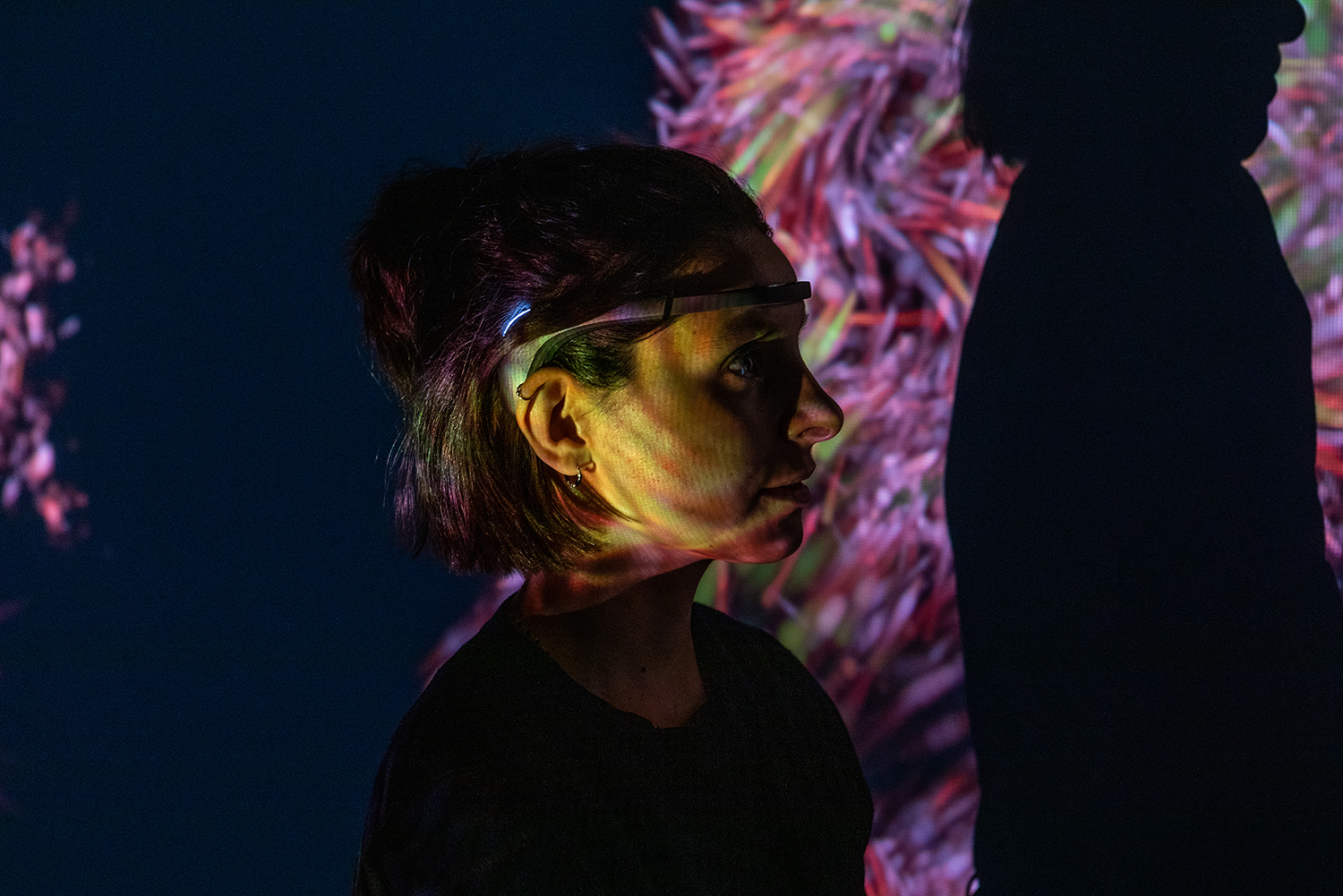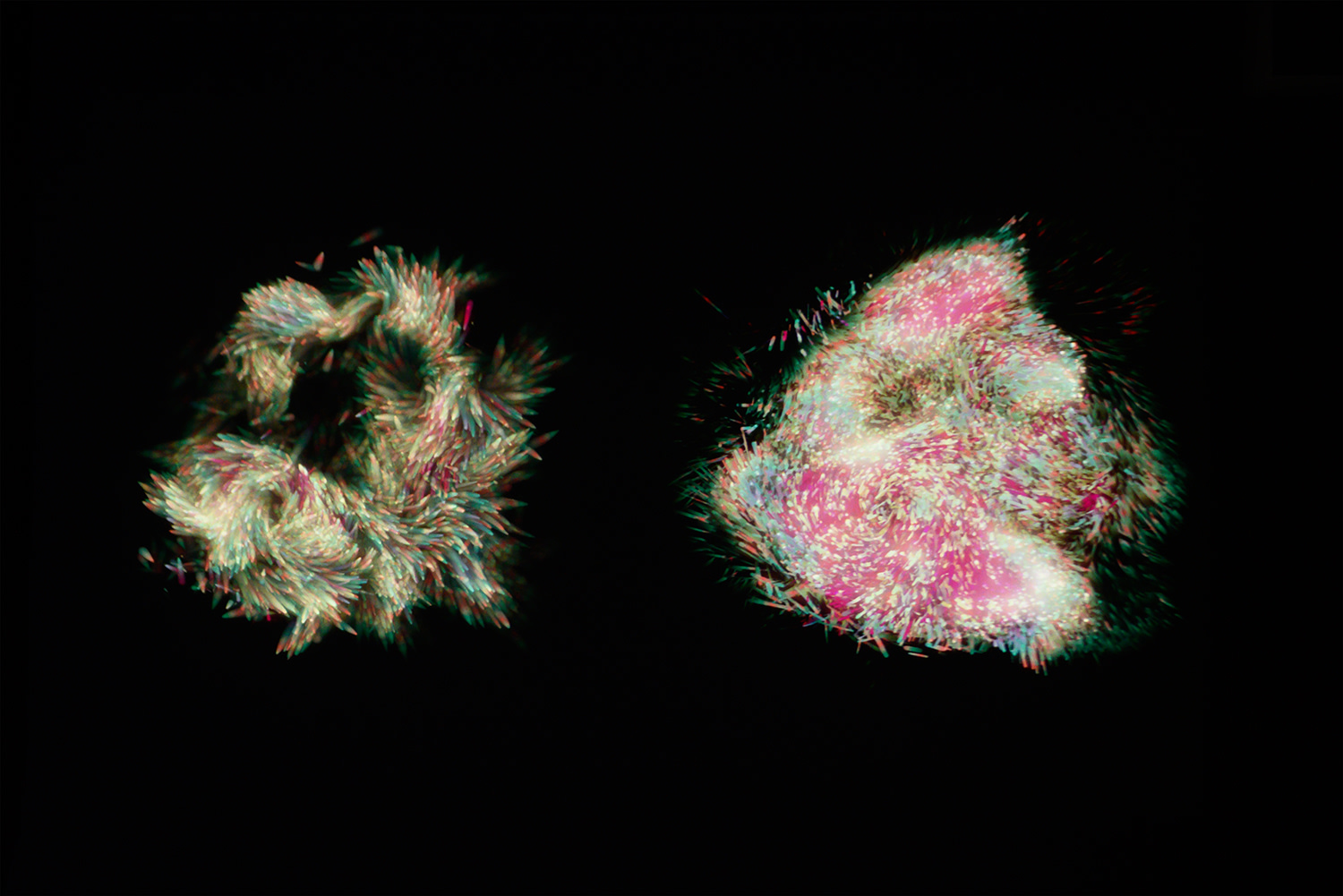 Behind the scenes︎